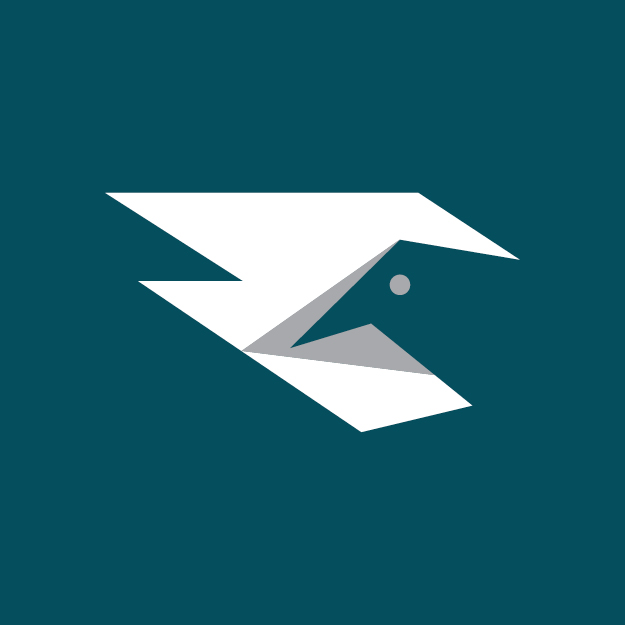 We create compelling content for your scaling agency or start-up.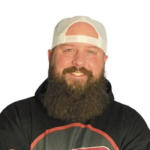 Ken Sallee
Linux Systems Administrator & TikTok Coach in Elizabethtown, KY
"Safe to say two things: working with Zanate is a game-changer for your career, and I am here to stay."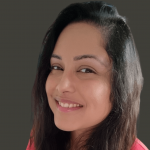 Sonal Bhaskaran
Transformational Coach & Energy Healing Practitioner in Harrow, England
"Zanate helped me break everything down into simple steps and clear the noise in my head. Thank you so much for your help – and for making things easy and simple enough that even I could do them with confidence!"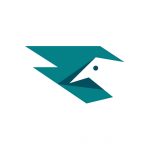 A Small Agency Client
Sales Training Consultants in Austin, TX
"As busy business owners, there wasn't much time left in our day to look at content, much less post and comment, and our lack of any meaningful engagement showed. Zanate has turned that around. Using our voice, they have exponentially increased our company's activity, awareness, and interest. We consider Zanate to be an invaluable member of our team."
Hi! We're Kris and Julie, and we can't wait to work with you.
With more than 30 years of combined experience in the content and marketing worlds, trust us to focus & polish your digital strategy to build your community and create engagement.
Where did our name come from? Good question! We identify with the scrappy, resourceful nature of the grackle, a bird synonymous with the city we call home – Austin, Texas.
Zanate (pronounced zuh-NAH-tay) is simply "grackle" in Spanish.
*even our friendly beer brewing collective is named Grackle Brewing Co!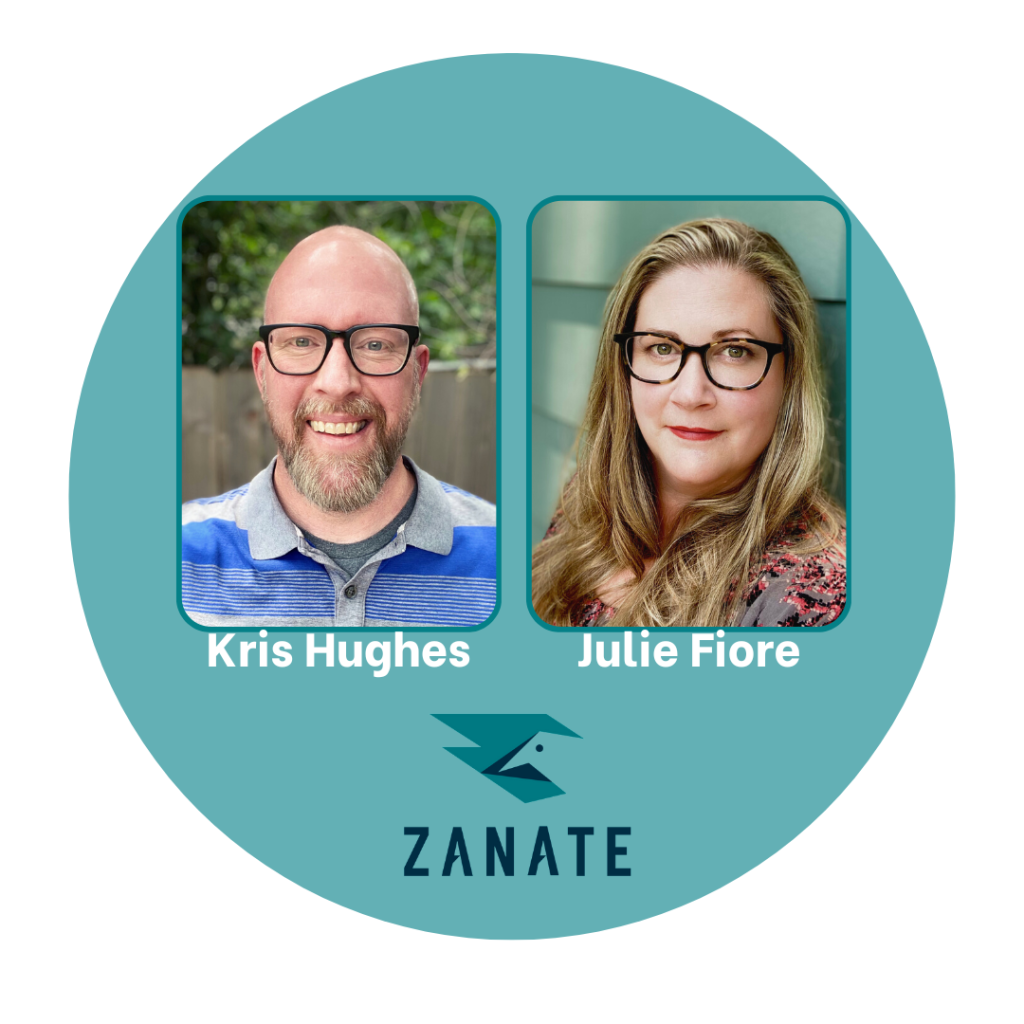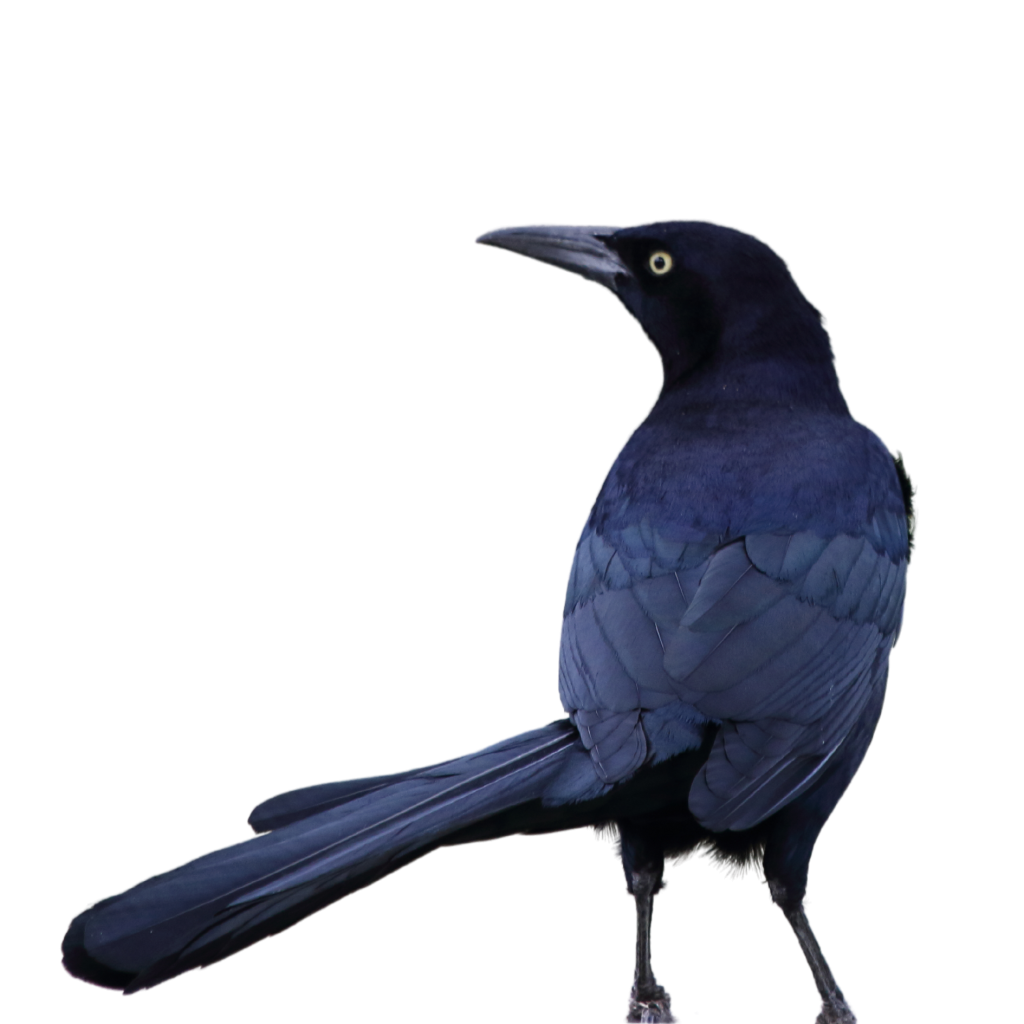 From our beaks to your clients' ears:
share the right story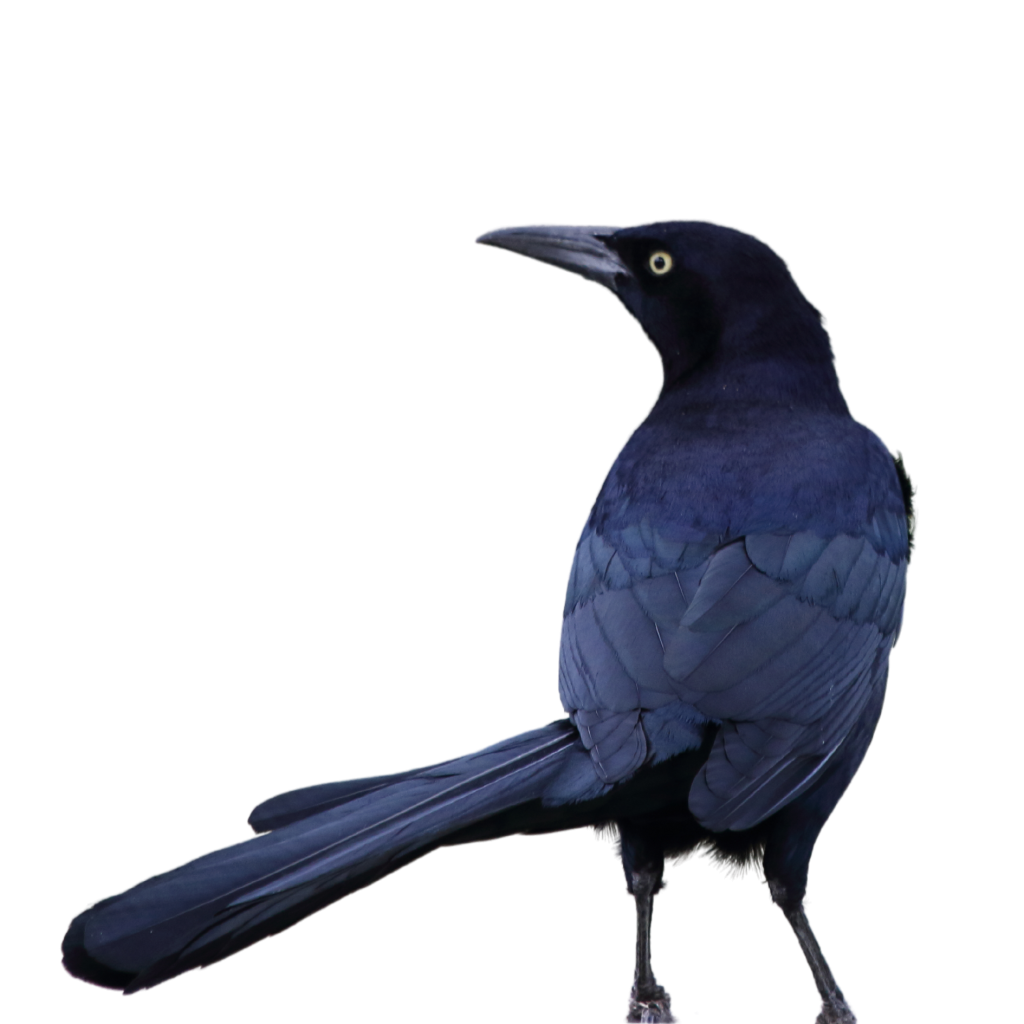 If content feels like a chore, we're here for you.
I might be the bottleneck.
If words die on your desk because they get lost in the shuffle, let us take care of them.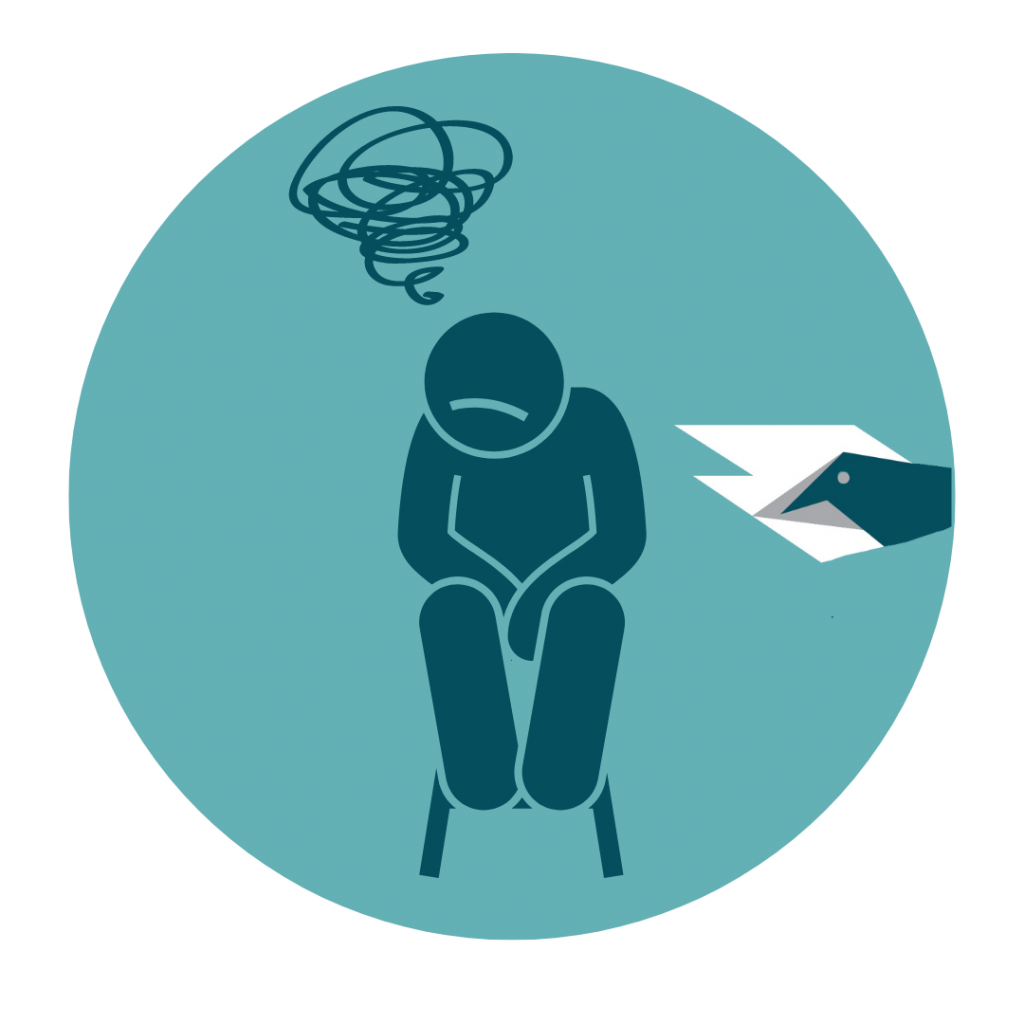 I can't define my content strategy.
Good thing that's our specialty! Our customer-centric approach defines your purpose and direction, no matter your industry.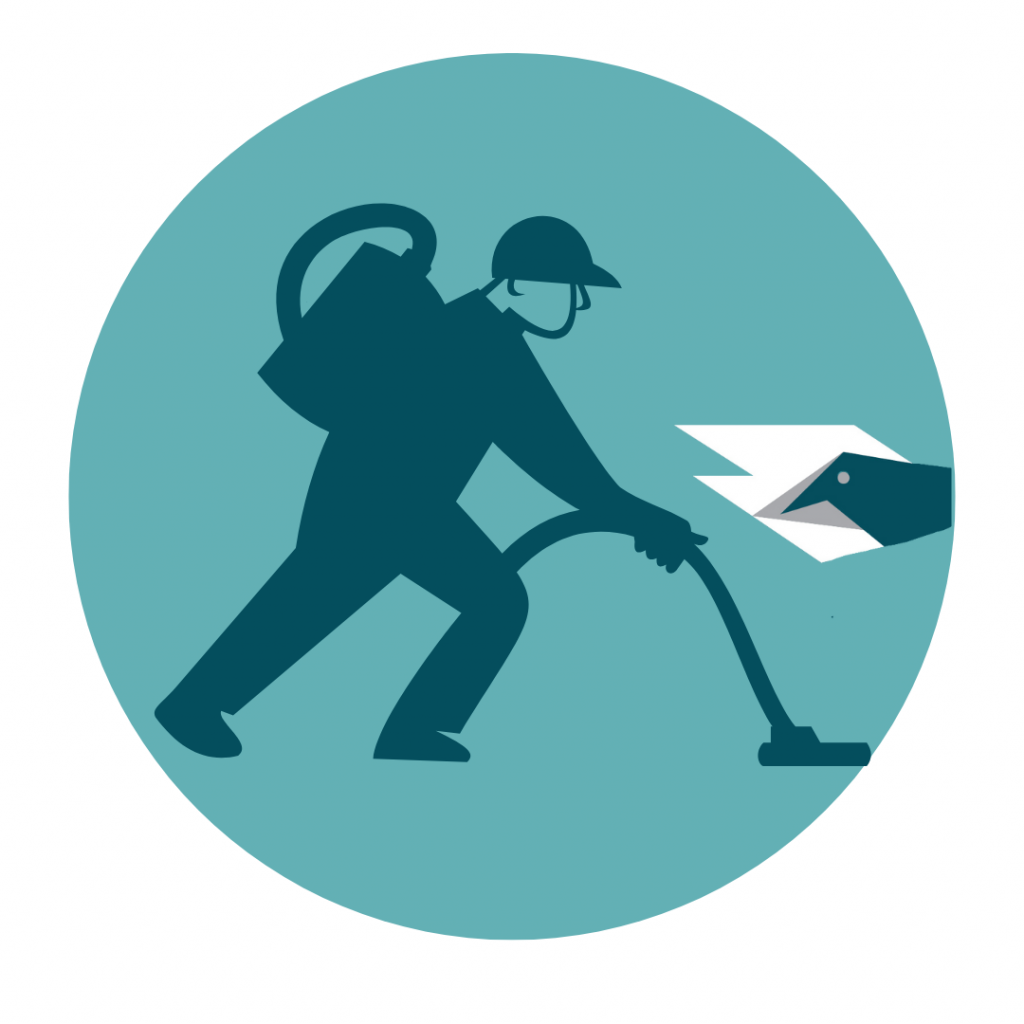 Content creation puts me in the weeds.
What would you like to produce? Who would you like to reach? And what's keeping you from getting there? We've got the answers.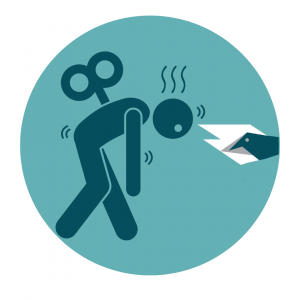 I've gotta focus on my clients.
Or your customers. You're right, and you should. Leave the wordsmithing to us.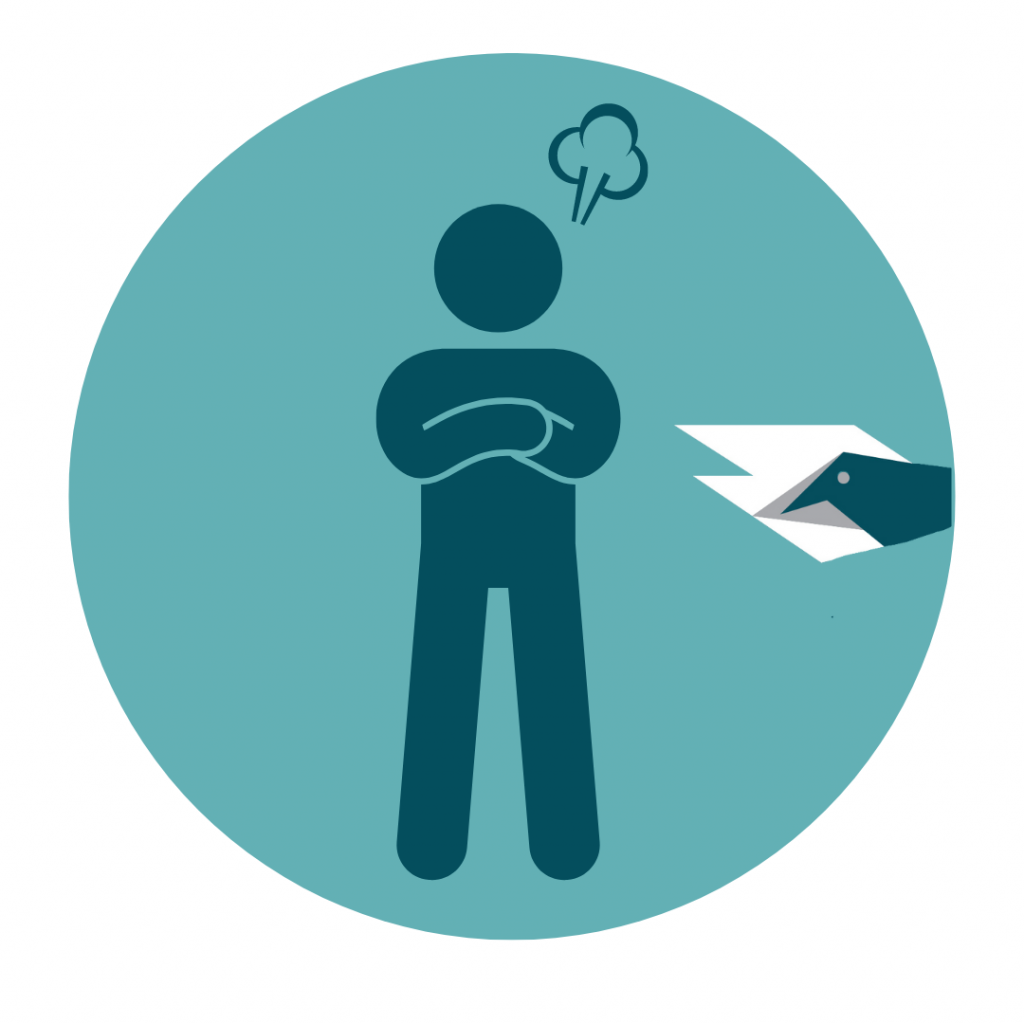 I can't commit to a full-time content hire yet.
Just like the scrappy grackle we're named after, consider us your plug-and-play content team!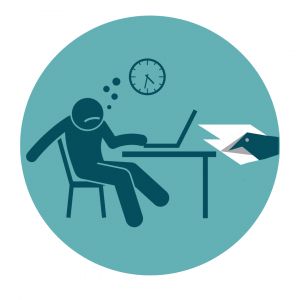 Time. It really comes down to time.
So don't spend it on content when you don't have to. Increase your ROI by focusing back on your business while we tell your business's story.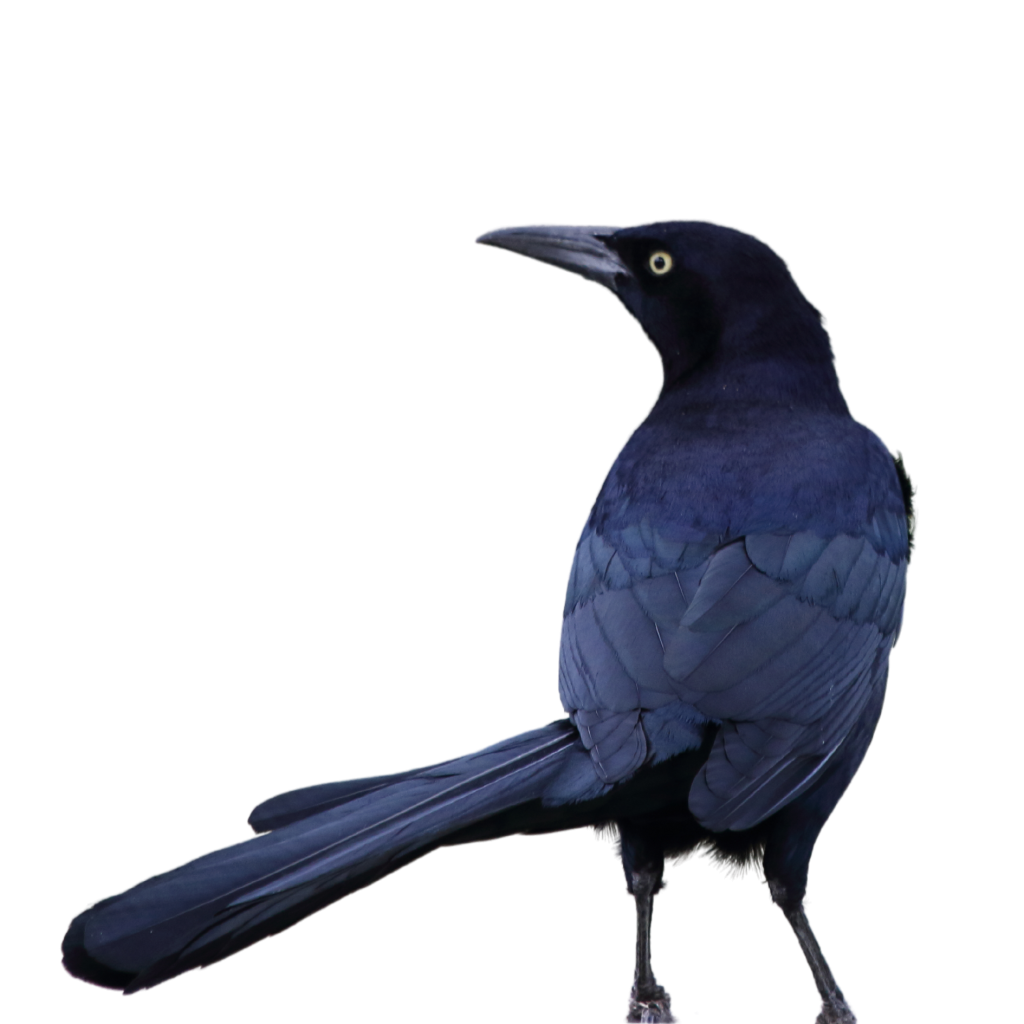 Let's assemble a plan that sparks growth and fuels your business.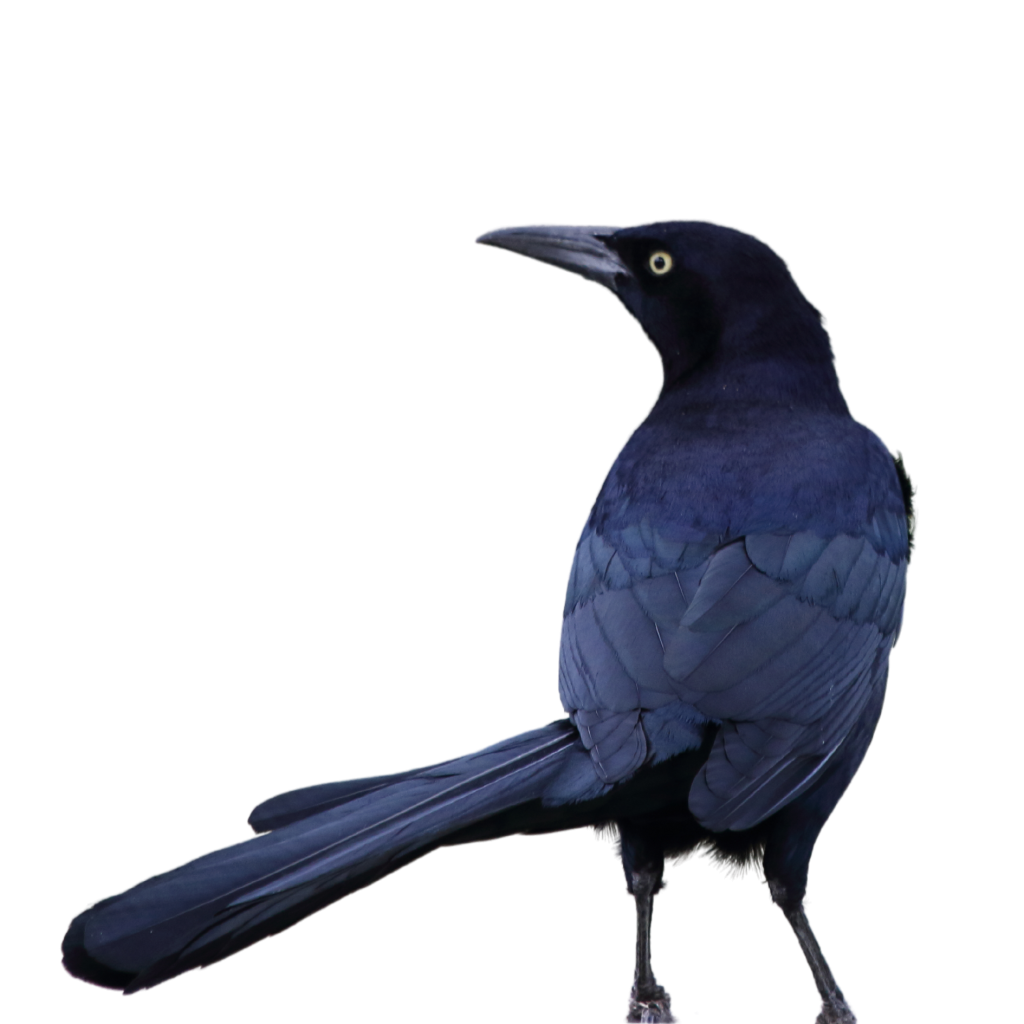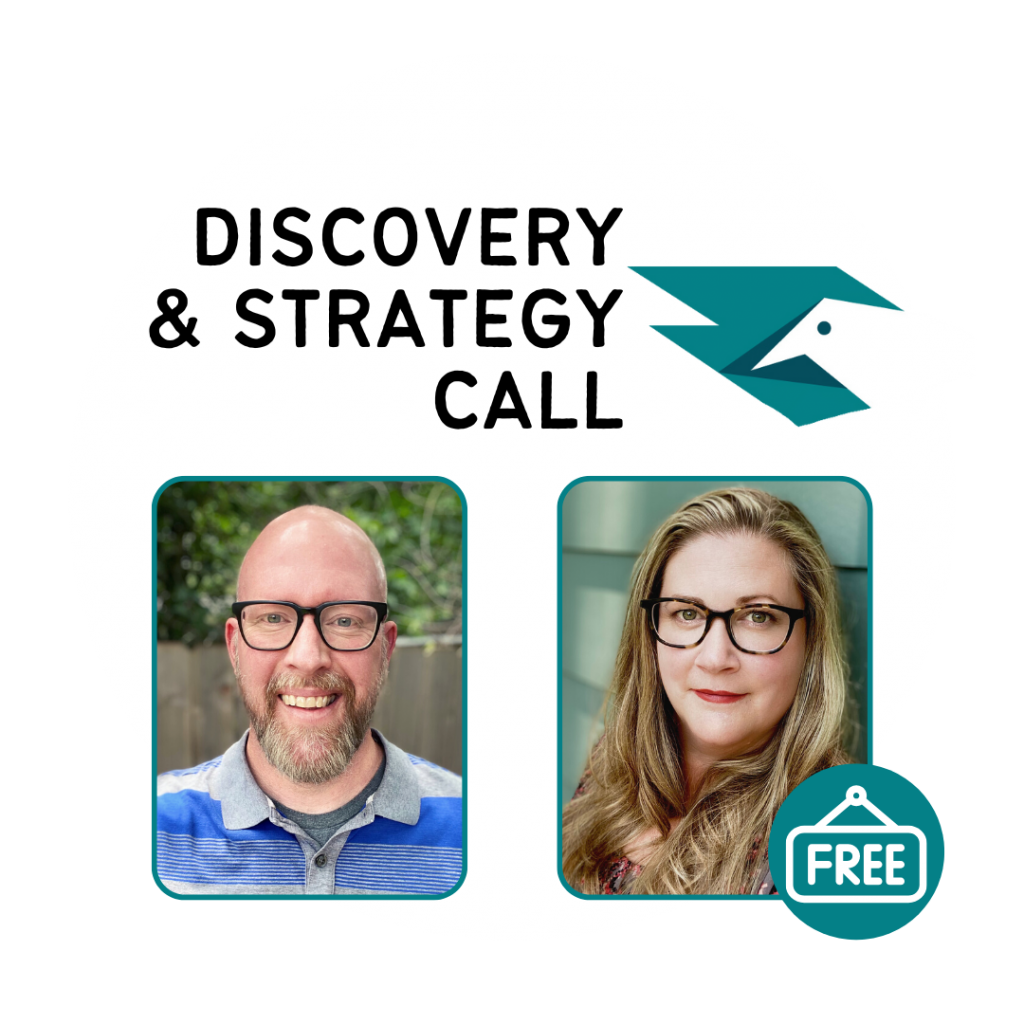 Your journey starts here!

Book a free 15-minute consultation with Kris & Julie. We'll discuss your content needs and customize your solutions.
Or looking for a quick fix?
Check out our ready-to-go content solutions.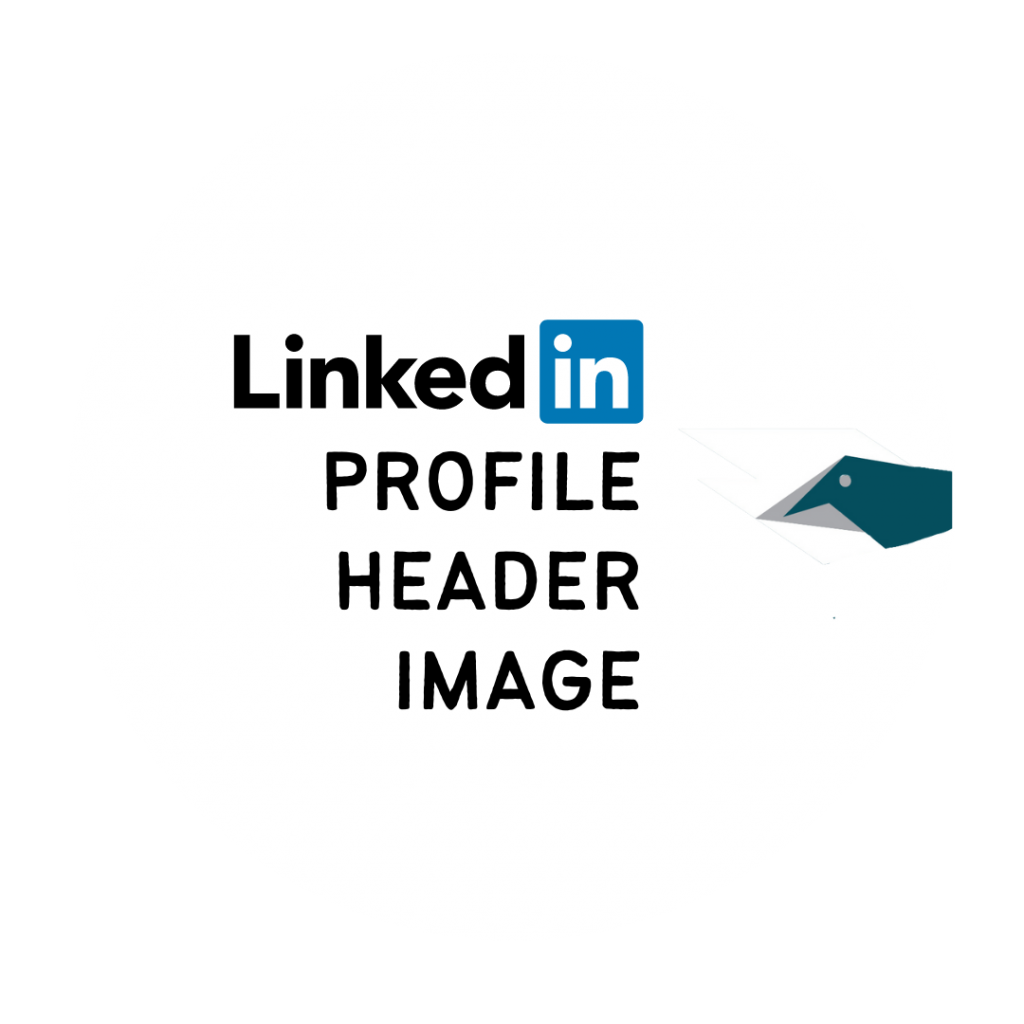 Feel like your header doesn't draw attention to what you have to offer? Seeking a new look?
Let us deliver you an optimized image, made to represent you. Make your header work for you!
Want to power up your LinkedIn presence on your schedule? We've got you covered.
Choose our DIY kit and transform your profile into a powerful tool that's always working for you.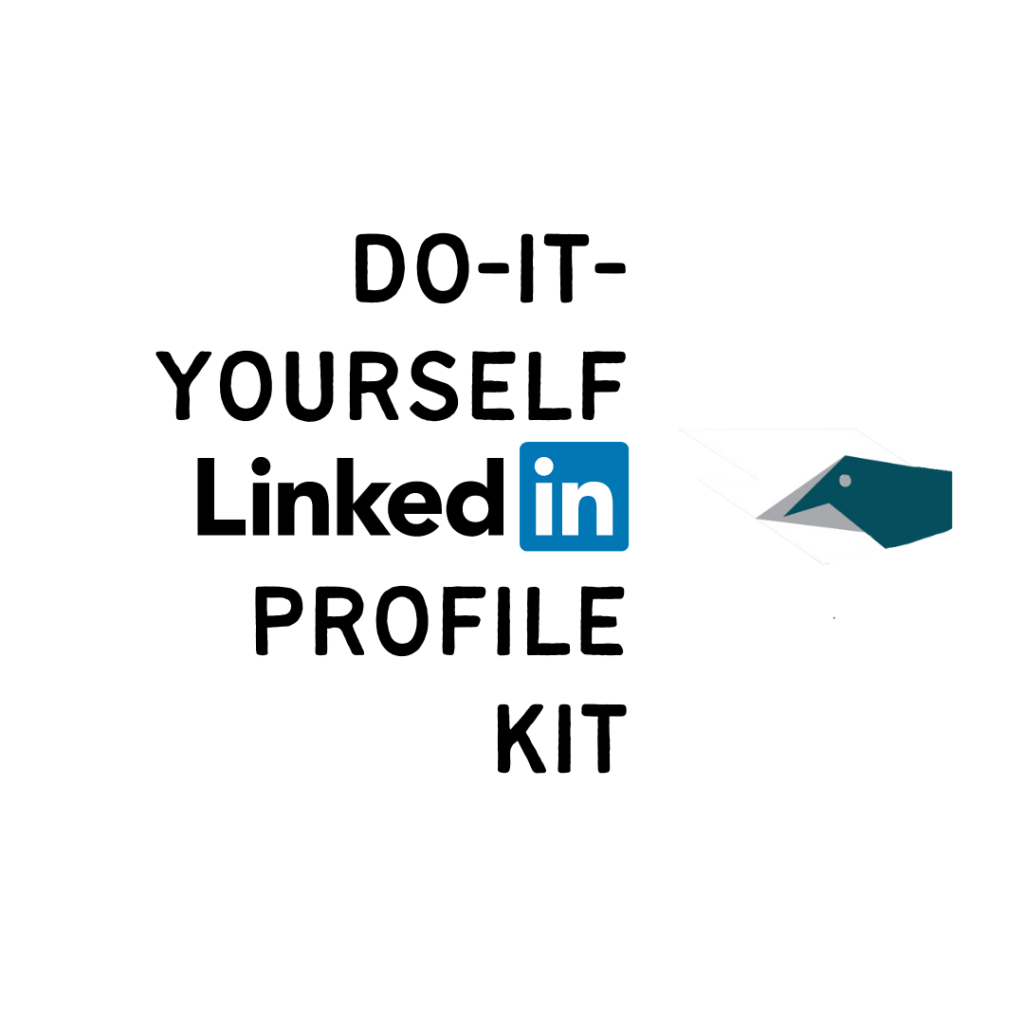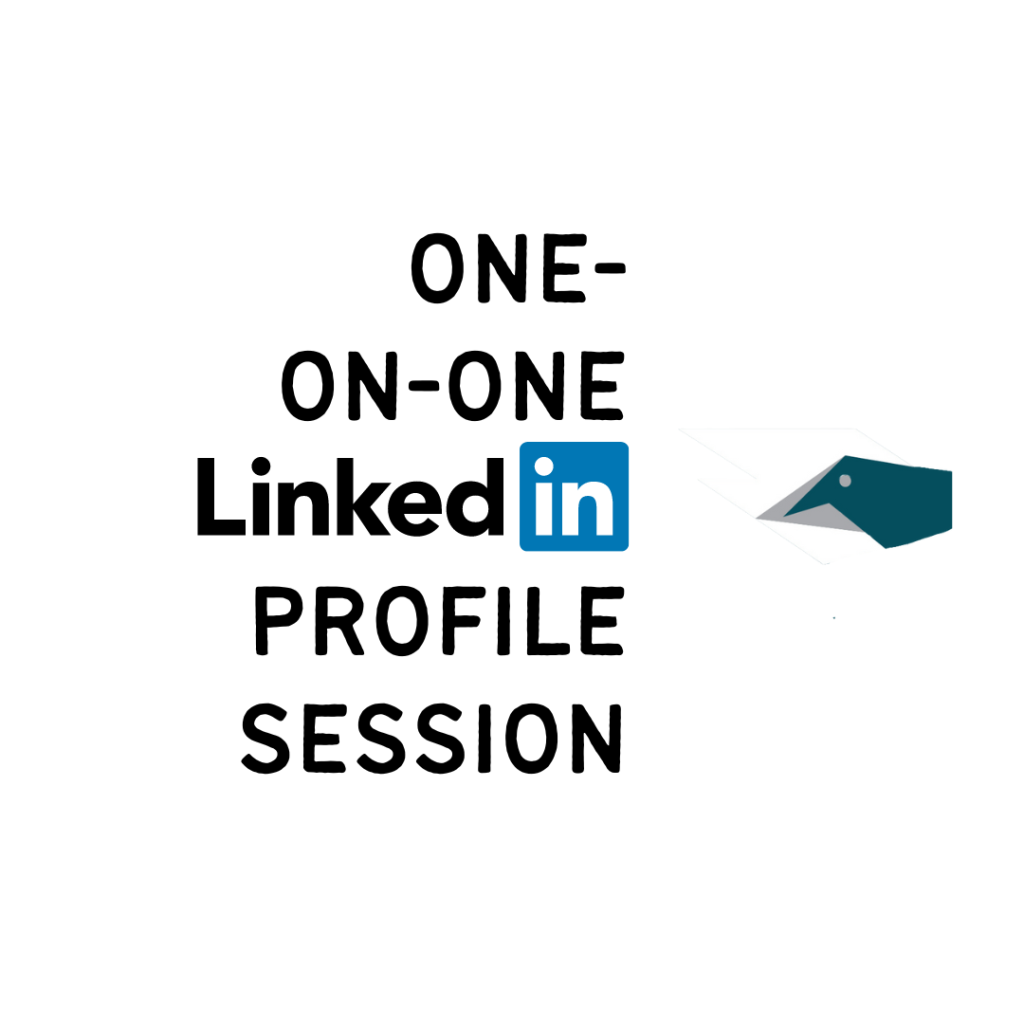 Rather work through your LI profile in real-time?
Let's share a 45-minute virtual session to enhance your storytelling, unlock your voice, and set you apart from the competition.
Creating compelling content for scaling agencies & start-ups