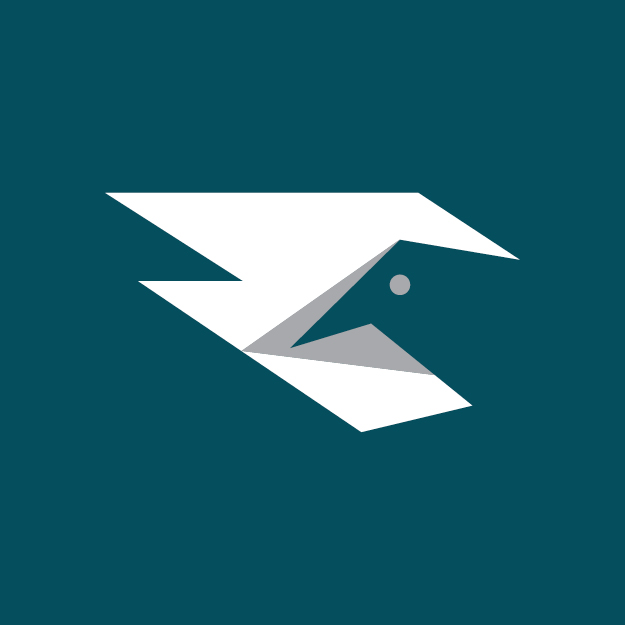 Optimize your digital presence to transform your business.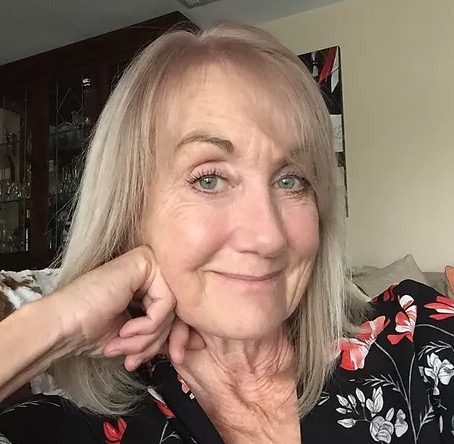 Maxine Tolbert
Life and Success Mindset Coach in Seminole, FL
"The Zanate audit of your LinkedIn profile is one of the best gifts out there right now! Seriously recommend it! It's gonna save you time, energy, angst, testing, just getting it wrong. [The Profile Audit] and the price they are offering are a gift. You gotta check it out. Just do it!"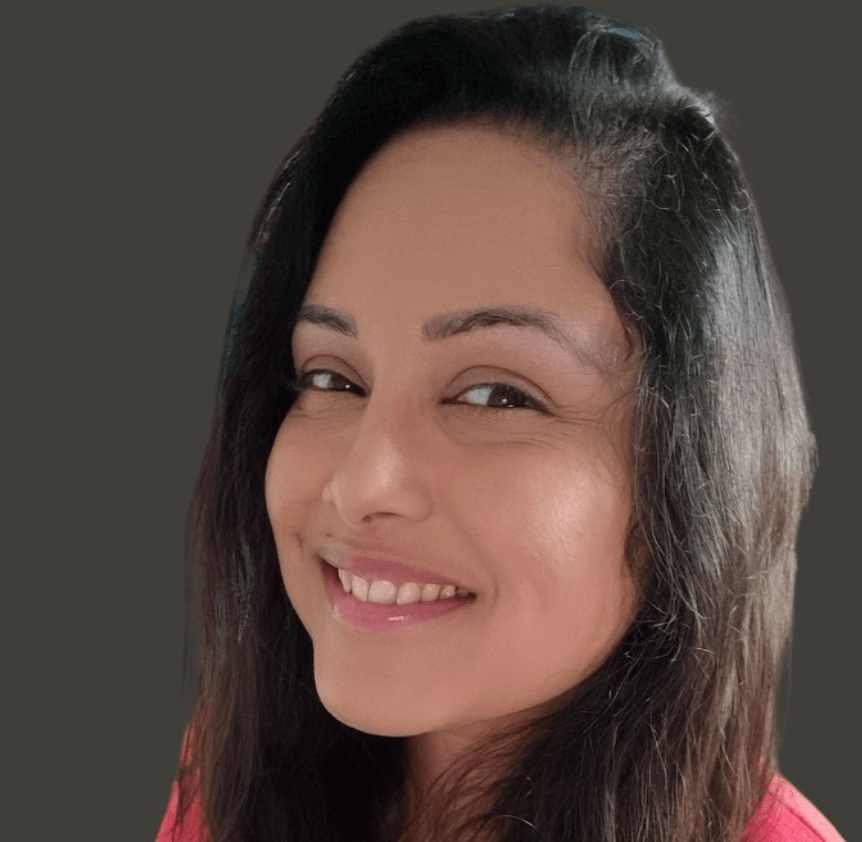 Sonal Bhaskaran
Transformational Coach & Energy Healing Practitioner in Harrow, England
"I spent four amazing weeks with Kris' guidance on my personal brand. Kris helped me break everything down into simple steps and clear the noise in my head while ensuring I knew exactly how to be aligned and consistent across all platforms. Thank you so much for your help, Kris – and for making things easy and simple enough that even I could do them with confidence!"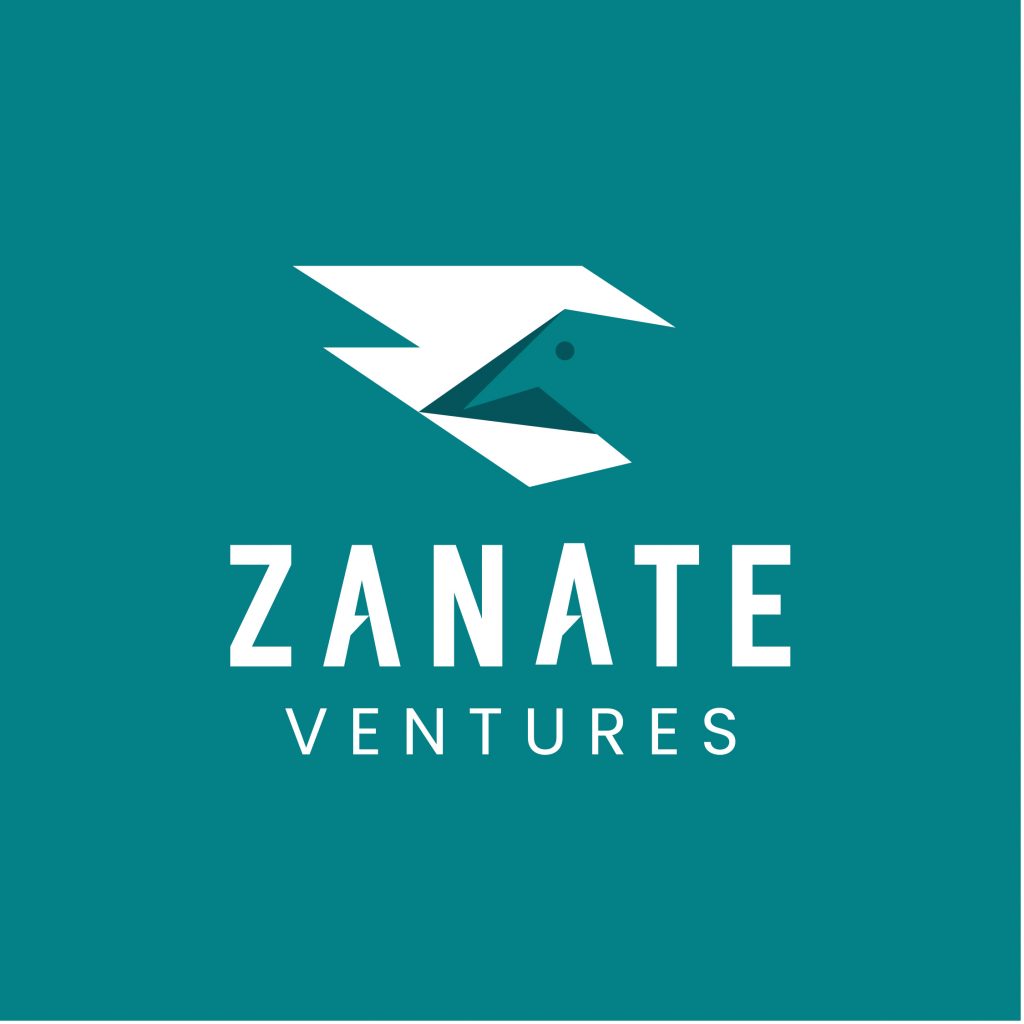 A Solopreneur Ghostwriting Client
Fractional Accountant in Raleigh, NC
"Zanate's guidance, leadership, and collegiality have allowed me to engage new audiences and lean into honing my voice, brand, and thought leadership as a freelance advocate. It's a tremendous asset to my business and my go-to content strategist."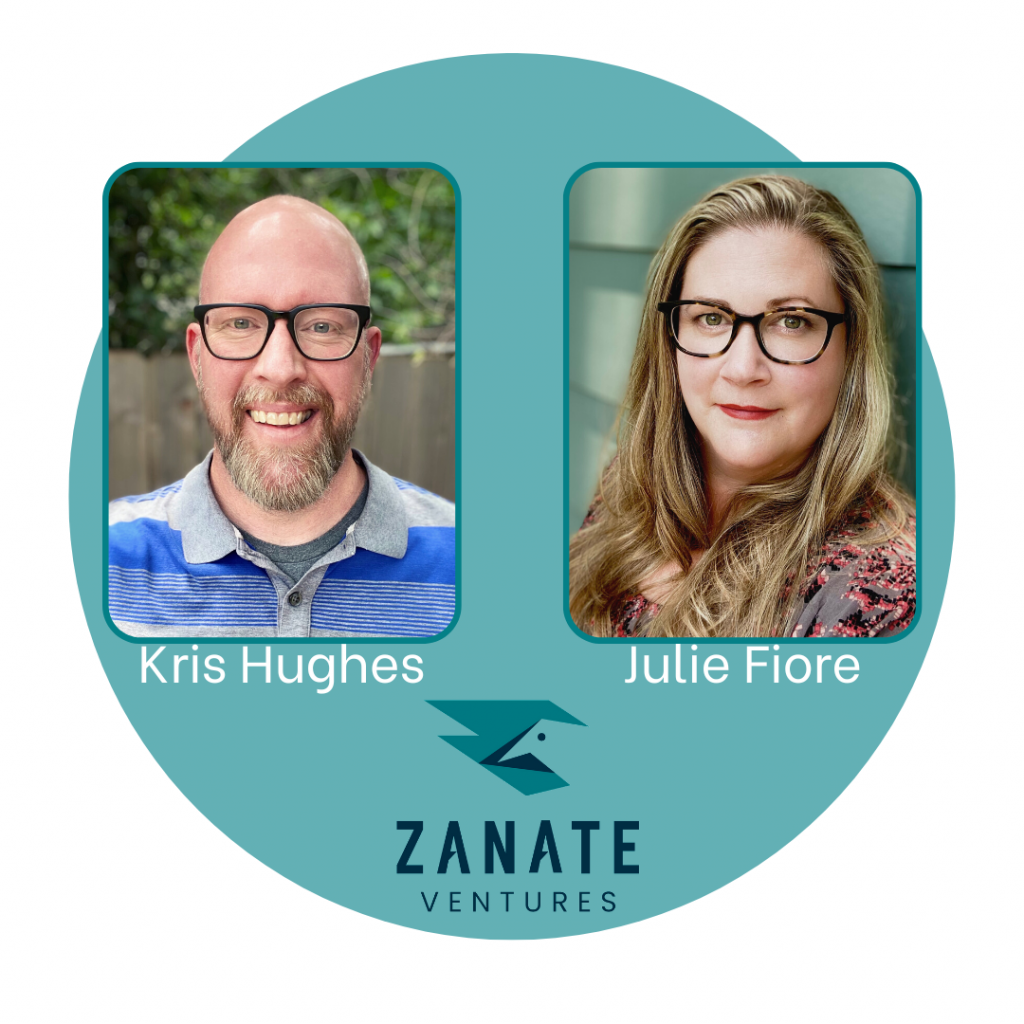 Hi! We're Kris and Julie, and we can't wait to meet you.
Put us to work! With more than 30 years of combined experience in the content and marketing worlds, trust us to focus & polish your digital strategy, putting you in a position to build your community and create engagement.
Where did our name come from? Good question! We identify with the scrappy, resourceful nature of the grackle, a bird synonymous with the city we call home – Austin, Texas.
Zanate (pronounced zuh-NAH-tay) is simply "grackle" in Spanish.
*even our friendly beer brewing collective is named Grackle Brewing Co!
Your content deserves attention.
Your voice deserves to be heard.
You're here for a reason.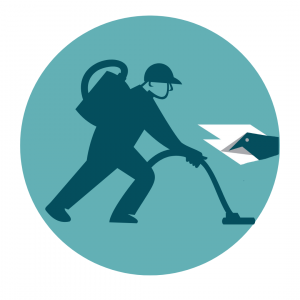 My LinkedIn profile sucks.
If your LinkedIn profile isn't serving you, or you feel it doesn't represent you, you're in the right place.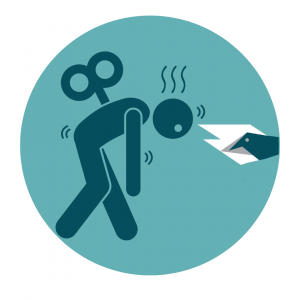 My marketing is stagnant.
Does your message no longer resonate with your audience? Does your look not match your feel? No problem. Let's tweak your approach to reengage & grow your community.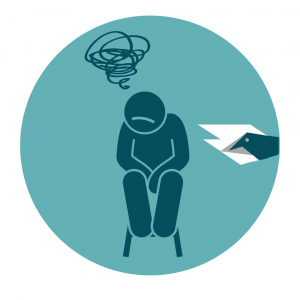 I can't pinpoint what doesn't work.
Not getting engagement? Has your growth flatlined? Sometimes all it takes is another's perspective to get things moving. We'll work with you to diagnose issues and teach you to tell your story confidently.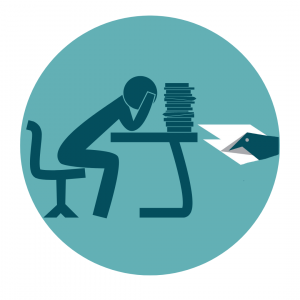 I don't have a content strategy.
That's ok – we do! And you're not alone. Defining purpose and direction are our specialties, no matter your industry.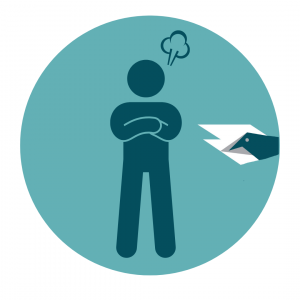 I feel frozen and need focus.
What would you like to produce? Who would you like to reach? And what's keeping you from getting there? Let's discover together.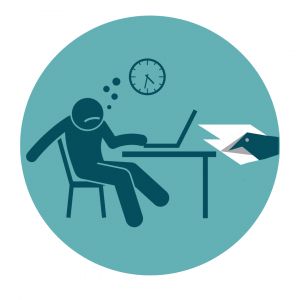 I have content ideas but no time.
Hand those scribbles off to us and let us create for you. Look forward to fresh images, engaging posts, and – if you've got it – repurposed video to shake up your social feeds or website.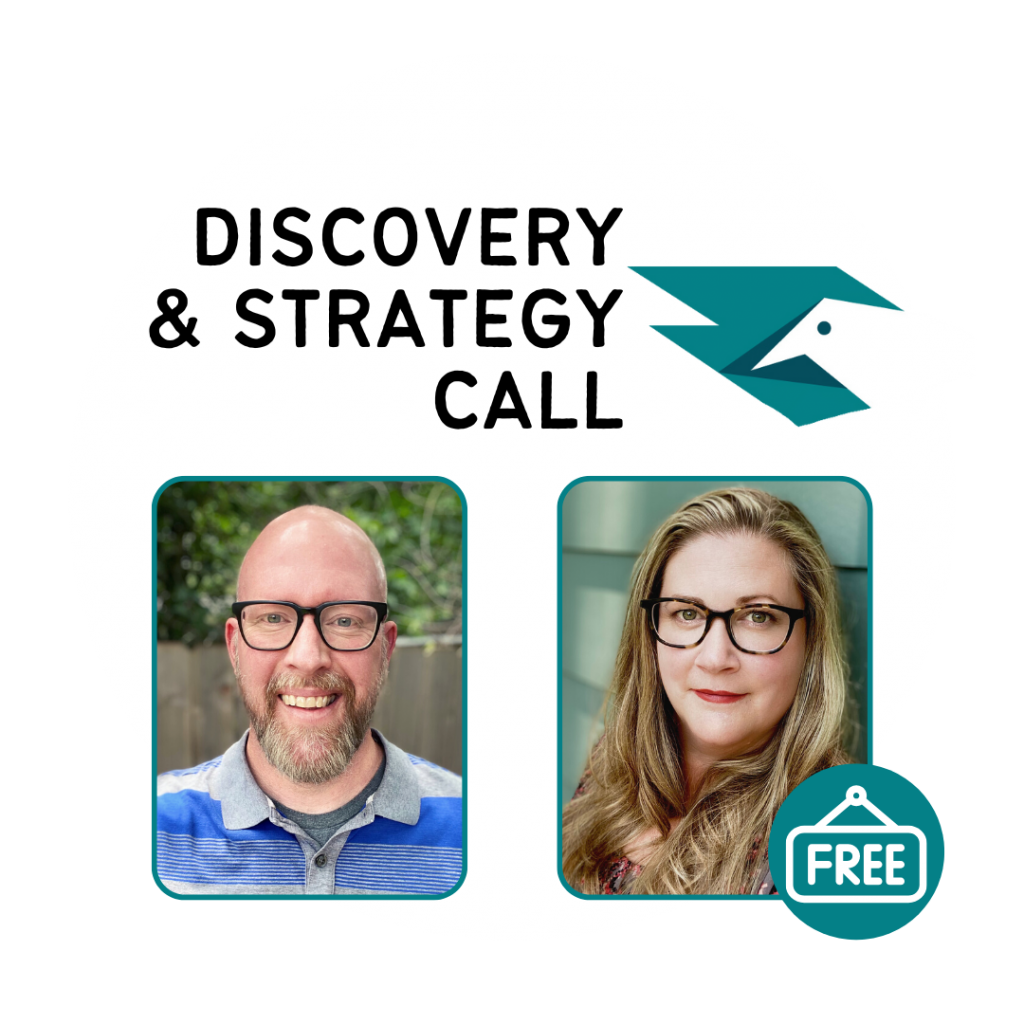 Your journey starts here!

Book a free 15-minute consultation with Kris & Julie. We'll discuss your unique situation and prescribe tailored solutions.
How We Help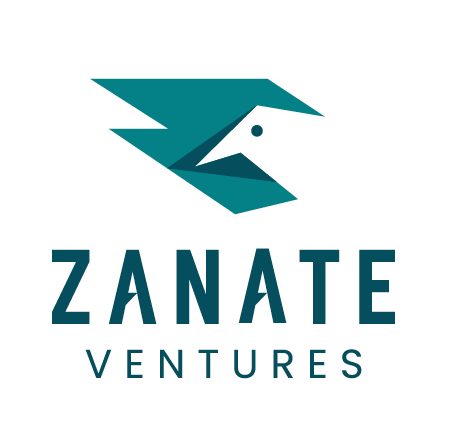 Whether you have identified your needs or want help diagnosing why you're struggling online, Zanate has a solution.
Fractional Marketing

Social Media & Content Management

Community Building

Disruptive Marketing
Video Editing & Repurposing

Marketing Graphics & Imagery

Newsletter Creation

Blogging & Storytelling
Ghostwriting

Creative Strategy

Website Audits

Customer Journey Mapping
Let's assemble a personalized plan that fuels your transformation.
Or Dive In With a Proven, Prebuilt Solution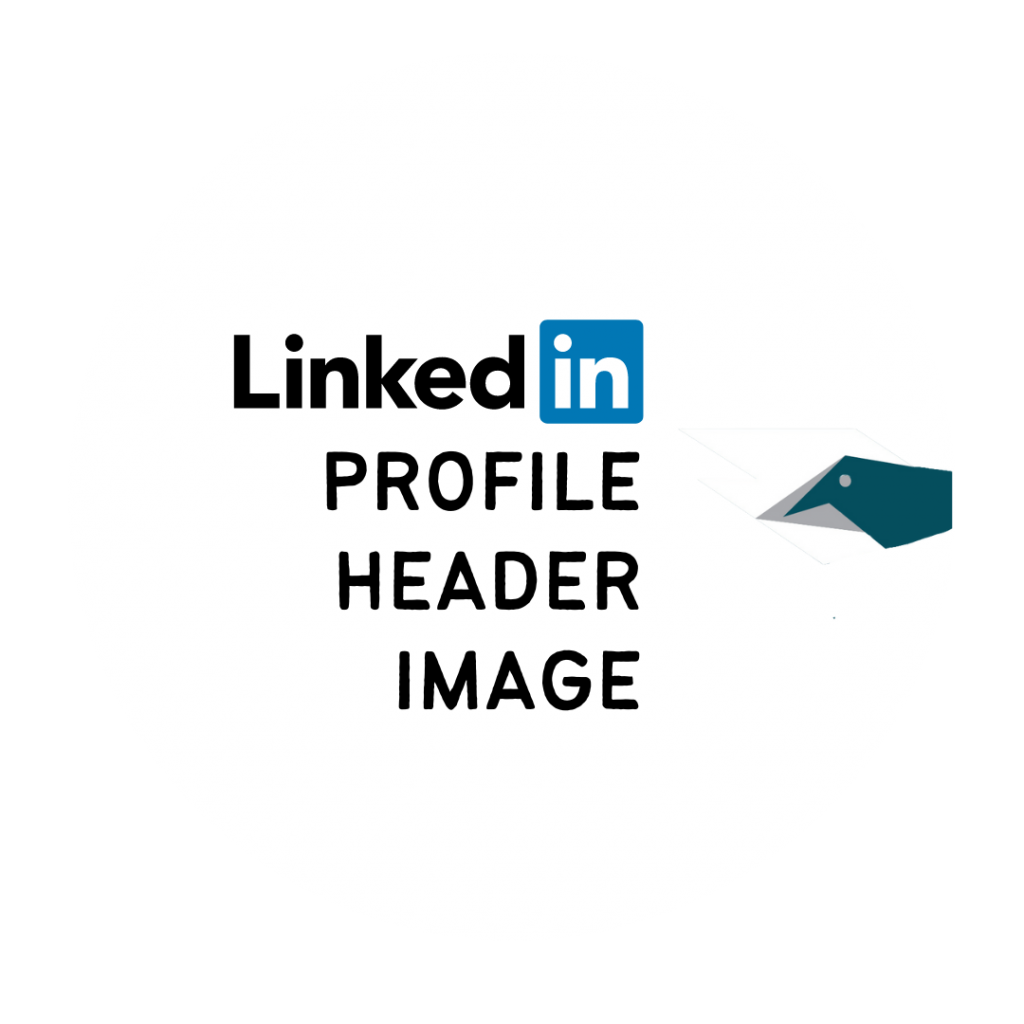 Feel like your header doesn't draw attention to what you have to offer? Seeking a new look?
Let us deliver you an optimized image, made to represent you. Make your header work for you!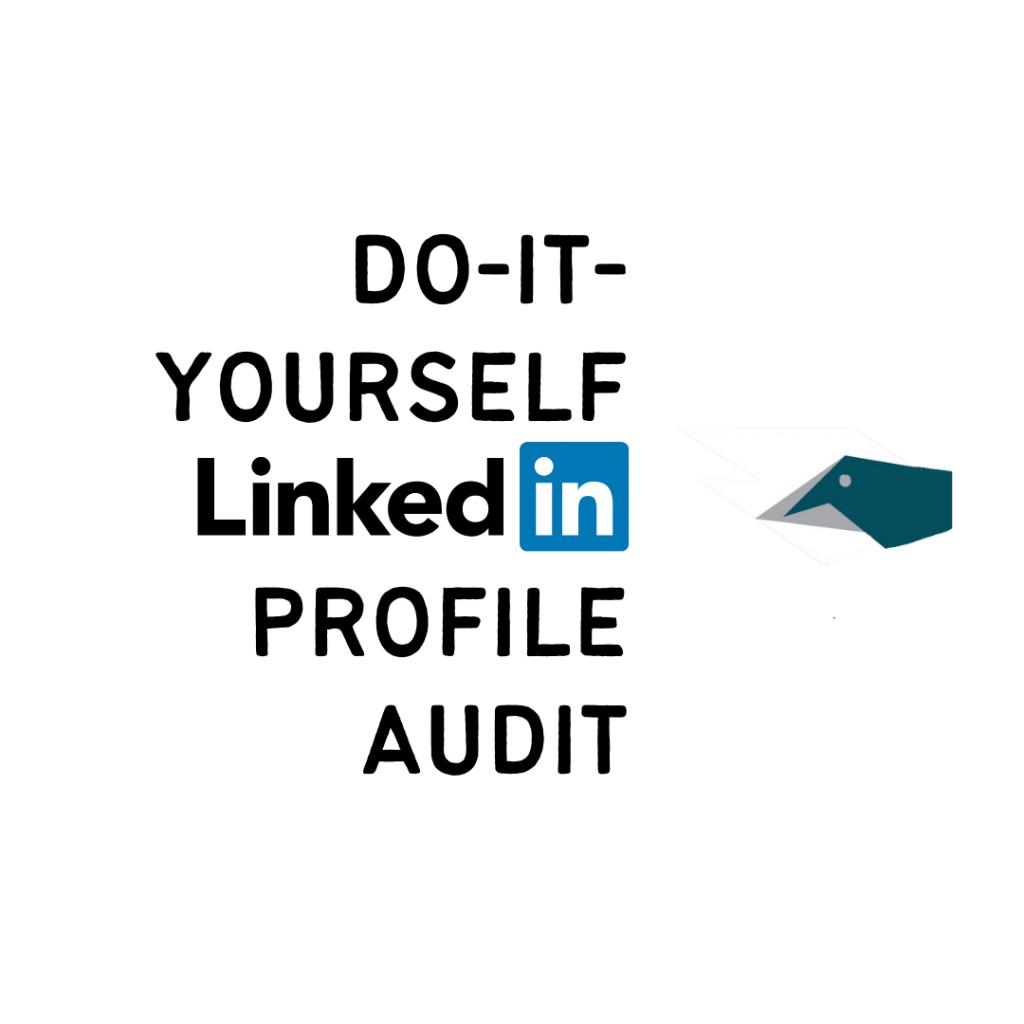 Want to power up your LinkedIn presence on your schedule? We've got you covered.
Choose our DIY kit and transform your profile into a powerful tool that's always working for you.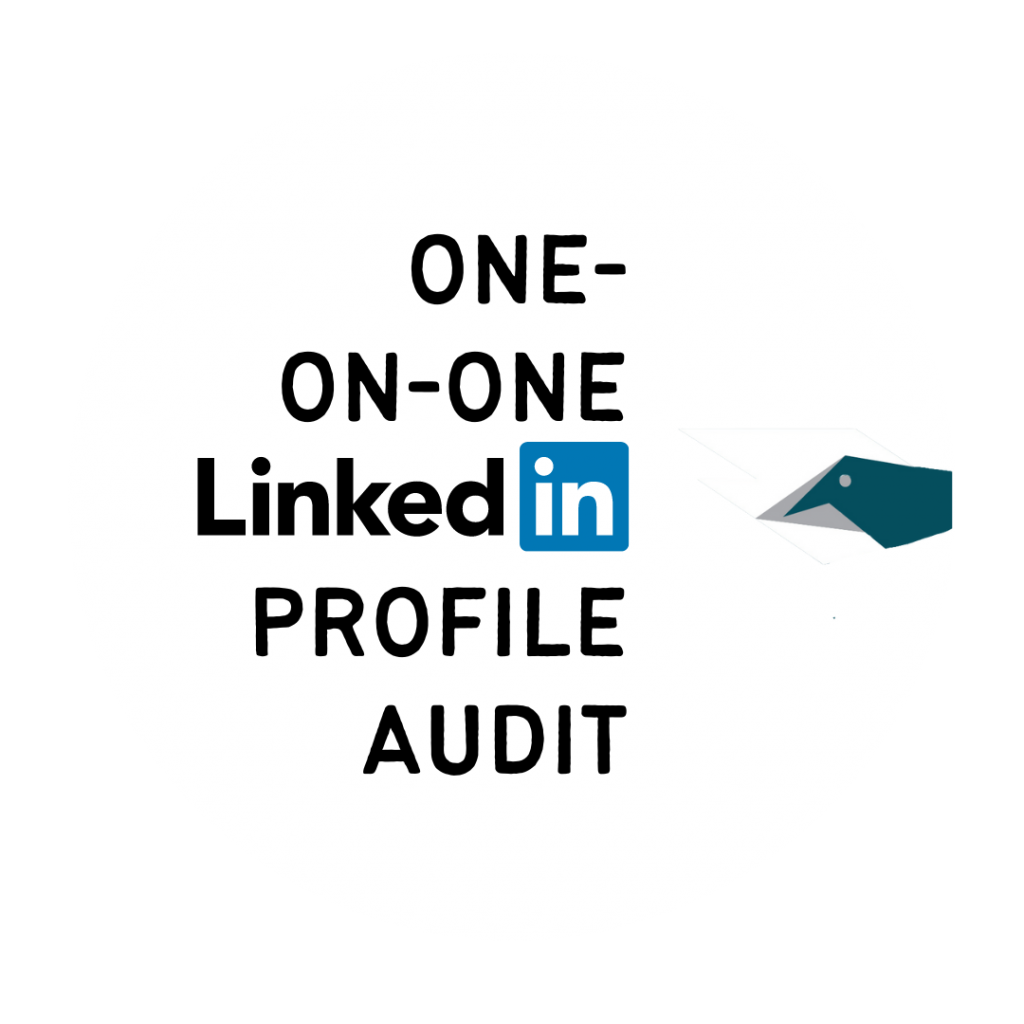 Rather work through your LI profile in real-time?
Let's share a 45-minute virtual session to enhance your storytelling, unlock your voice, and set you apart from the competition.
Helping people optimize their digital presence to transform their businesses.