Kris Hughes, Founder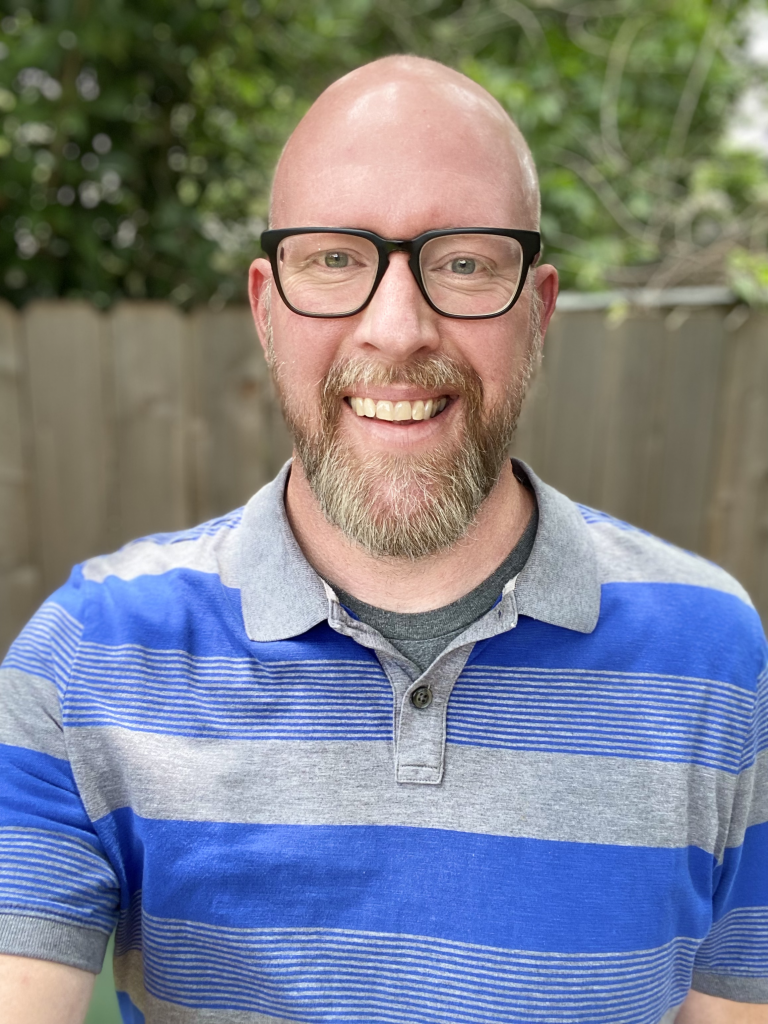 What's up, everyone? I'm Kris, the Founder of Zanate Ventures. I'm several things to different types of clients: a ghostwriter, a brand strategy coach, an accountability coach, and a fractional marketer.
I wear many hats, and I wouldn't have it any other way.
I've always been a content creator and communicator. Following a short career in professional sports, I pivoted back to lean in on my writing and started my own sports blogs in 2007, eventually selling those to another network in 2012, before helping to build a large digital publisher here in Austin for the next four years pre-pandemic.
That opportunity gave me the opening and the chance to build Zanate and work with people like me: solopreneurs who are looking to do something and build a life that's supported by their businesses, not dominated by them.
I love helping people find their voice and craft a powerful story that tells who they are, how they help and the transformation that their ideal client will encounter during the course of their work.
In my free time (lol), I'm a rabid soccer fan (#VHLM), homebrewer, and explorer who's always in search of the next great brewery, coffee shop, or hidden spot to plop down and do great work for my clients.
To learn more about how I got here, check out my LinkedIn profile.
Thanks for visiting our website!
Julie Fiore, Creative Director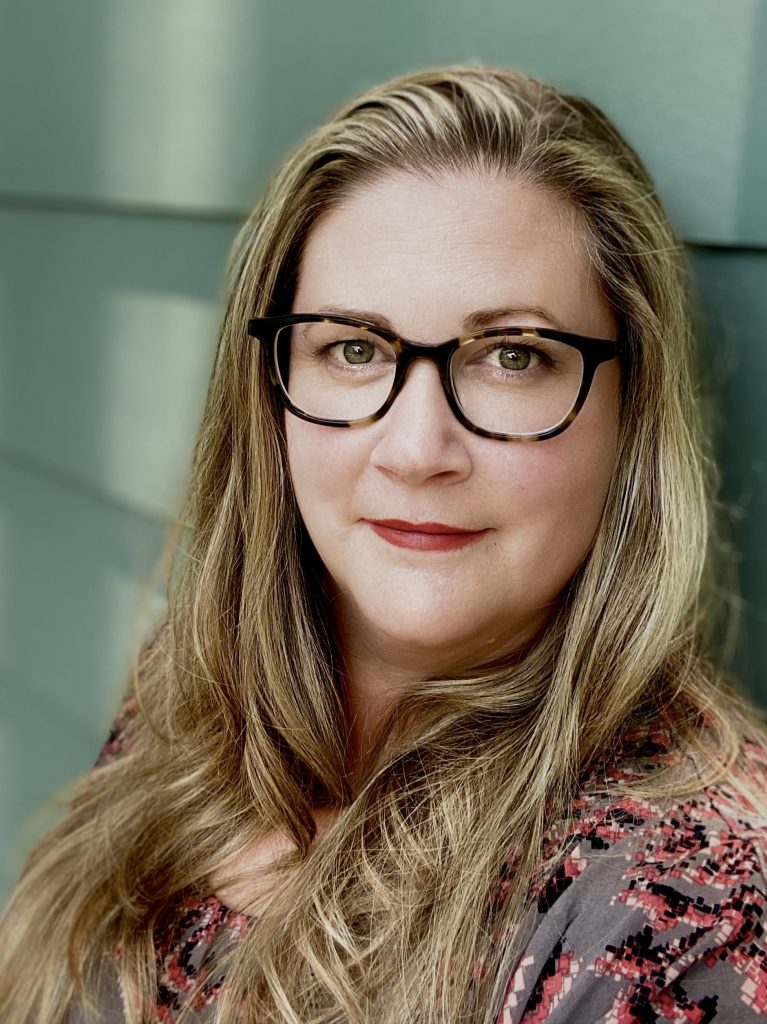 Hi, y'all, I'm Julie, an integrative & agile fractional marketer for artists, creatives, solopreneurs, and small organizations. My specialty is customer-centric digital strategy – I love studying people and what motivates them.
Pursuing audience connection and building communities has been my life's work. I grew up in the theater where you learn to recognize personas and relationships and search for subtext. I relish uncovering what you really need to say, moving that meaning through the filter of your unique voice, and then watching as your audience reacts.
I am a builder by nature. I thrive when connecting threads to form a strategy. Ever curious, I've been lovingly called both a generalist and a Swiss Army knife. From telling an organization's story to crafting a creative plan for a re-brand, from coordinating cross-functional teams to launching a thought leader's podcast, I find it uniquely satisfying to leverage communication assets to connect with people, places, and things.
I love the power of good, well-placed, well-timed content almost as much as I love a good queso. A decade ago, I founded a scrappy, rogue arts organization dedicated to re-imagining opera in unexpected spaces and continue to enjoy time spent on and around the stage. To see my past positions and experience, hop on over to my LinkedIn profile – don't forget to say hello!